Cleaning Contractor For One Time & Ongoing Cleaning Services In Chandler
Finding a reputable cleaning contractor in Chandler that meets all your cleaning requirements can be a challenging task. Whether you need a one-time deep cleaning service for Chandler or an ongoing janitorial service, our team at Lightning Property Solutions LLC is the preferred choice of many businesses and homeowners in the region.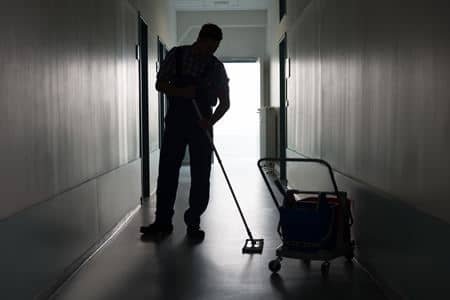 Janitorial Cleaning
Maintaining a clean, hygienic, and presentable environment for Chandler businesses with janitorial cleaning services is paramount. Our cleaning service for Chandler services offer the perfect solution, ensuring spaces are consistently well-maintained and ready to make the right impression. Day porter maintenance goes beyond regular cleaning, it's about […]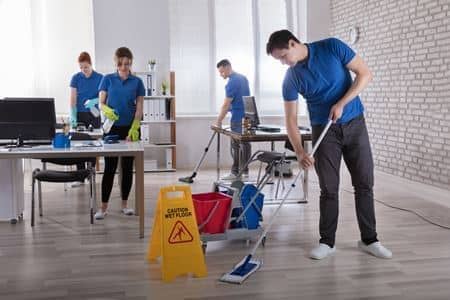 Office Cleaning
Office cleaning not only reflects a Chandler company's professionalism but also boosts employee morale and productivity. With our cleaning service for Chandler ensuring a spotless workspace is becoming a top priority for many companies. In a fast-paced business environment, the importance of maintaining a clean and […]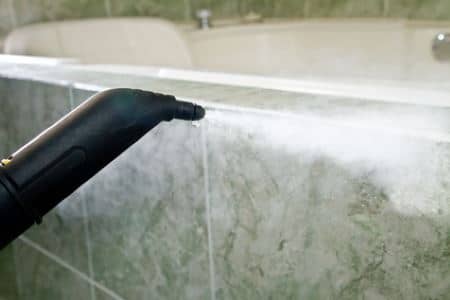 Steam Cleaning
For Chandler properties, the need for deep and meticulous cleaning has been revolutionized with the introduction of steam cleaning methods. For residents, our cleaning service for Chandler offers the dual advantage of deep sanitation and maintenance of their beloved spaces. This innovative technique not only ensures a […]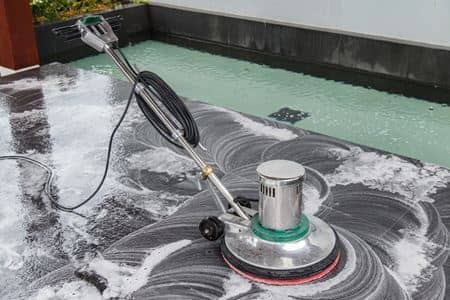 Floor Stripping and Waxing
When it comes to maintaining your floors, floor stripping and waxing in Chandler is an essential service for homeowners and businesses. By opting for our cleaning service for Chandler, you're investing in the preservation of your floors, ensuring they remain in pristine condition for years. Over time, […]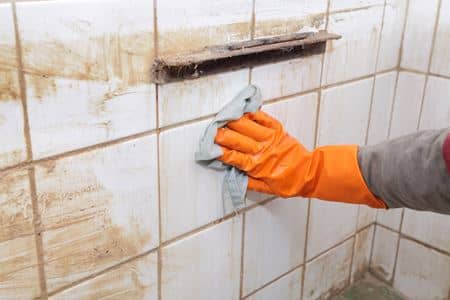 Tile & Grout Cleaning
In Chandler's households and commercial spaces, the need for tile and grout cleaning is essential. For the most effective cleaning service for Chandler, trust our expertise. Over time, tiles can lose their shine and grout can become discolored. Both homeowners and business owners know the significant difference […]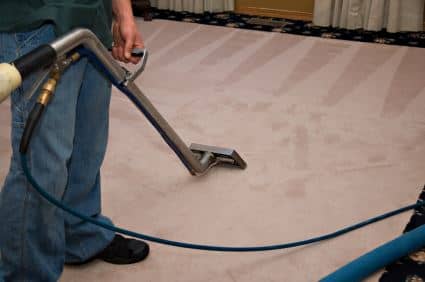 Carpet Cleaning
When it comes to carpet cleaning in Chandler, our reputation for excellence speaks for itself. Our cleaning service for Chandler is not just about removing dirt; it's about restoring the beauty and prolonging the life of your beloved carpeted surfaces. Dirt, allergens, and stains are no […]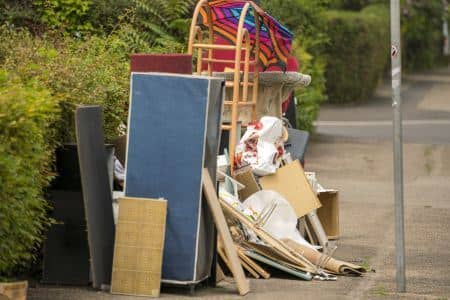 Junk Removal
Effective junk removal is an essential service that helps to declutter spaces, giving Chandler inhabitants a fresh start. The need for reliable and efficient cleaning services for Chandler is a need we take care of thoroughly. Whether it's the accumulation of years of household goods or the […]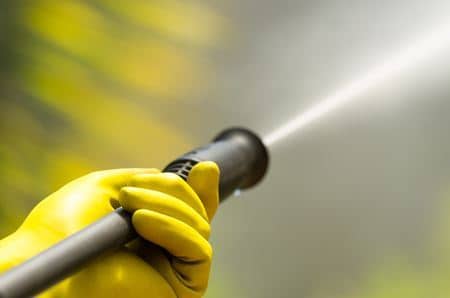 Pressure Washing
This is where pressure washing comes in, providing a fresh and invigorating facelift to any Chandler exterior, bringing it back to its original gleaming state. With professional cleaning service for Chandler, you can ensure your property remains in top-notch condition, reflecting the high standards of the […]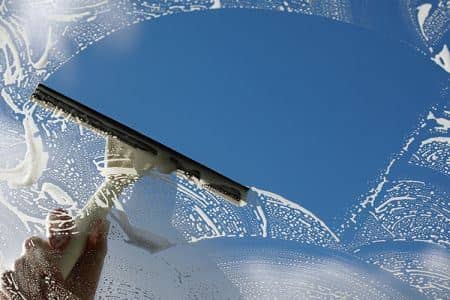 Window Cleaning
Residents and businesses in Chandler require window cleaning services that bring out the best in their properties. From dust, smudges to hard water spots, window cleaning in, our cleaning service for Chandler addresses various issues that can cloud your view. Pristine windows don't just elevate the […]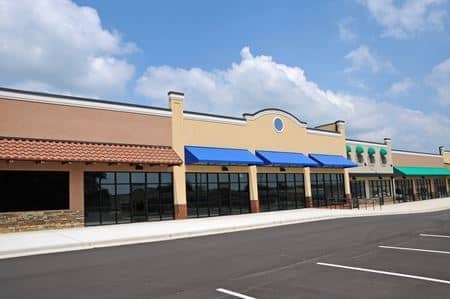 Post-Construction Cleanup
The post-construction cleanup process ensures every speck of dust and debris is cleared away, offering a pristine view of the new Chandler build. Our team specializes in cleaning service for Chandler, ensuring that every new edifice — be it residential, commercial, or industrial — is presented […]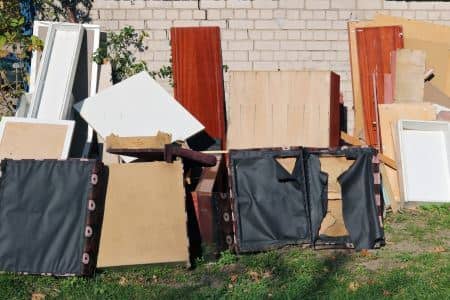 Move-in/Move-out Cleaning
Transitioning between properties in Chandler requires meticulous attention to detail which is why the role of move-in/move-out cleaning is crucial for a smooth changeover. A thorough cleaning service for Chandler ensures that no remnants or traces are left behind, making it comfortable for the next occupant. Ensuring […]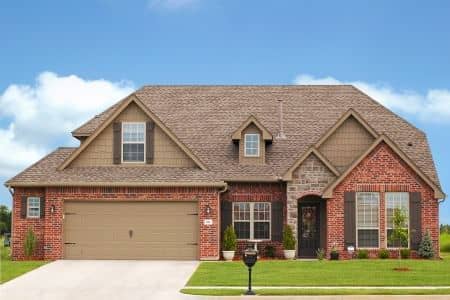 Property Preservation
Chandler's real estate market, vibrant as it is, often finds properties in need of expert property preservation. Our cleaning service for Chandler, rooted in excellence, help maintain this standard, making sure that every building, occupied or not, mirrors the spirit of Chandler, clean, safe, and attractive. At […]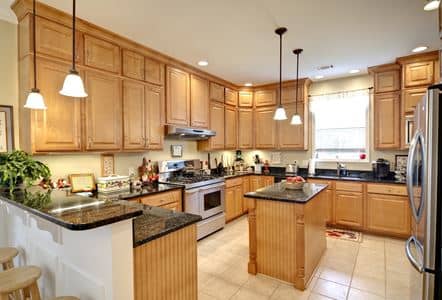 Remodel Cleaning
After investing time, effort, and resources into updating your Chandler property, the last step is getting a thorough remodel cleaning services. And that's where our cleaning service for Chandler come into the picture. When the last nail is hammered in and the paint dries, the remnants […]
Book A Service
You'll receive a free estimate for whichever service you need, whether it be pressure washing, cleaning contractor, or floor stripping and waxing. Your satisfaction is our priority, and we're here to make it as easy as possible.
Frequently Asked Cleaning Contractor Questions
Whether you're curious about specifics, processes, or general inquiries, our cleaning contractor FAQ section aims to provide clarity. Dive in below to find answers, and if there's something we haven't addressed, please don't hesitate to reach out. We're here to help!
Professional cleaning contractors have the training, expertise, and equipment to handle a variety of cleaning tasks effectively, ensuring your space is truly clean, not just surface cleaned.
This depends on your requirements but you should make sure you get a regular cleaning, especially if the area is used often. For high-traffic areas, we recommend more frequent cleaning; contact us to tailor a schedule that suits your needs.
If Your Looking for Cleaning Services
Contact Our Cleaning Company in Chandler!